About us
True North Asphalt is one of the leading providers of professional asphalt maintenance services throughout Michigan, Indiana, and Ohio.
In the spring of 2001 True North started as a small partnership between Nick and his twin brother David as they worked their way through college at Michigan State University. They learned every aspect of the business from selling to sealing to collecting open invoices. It was a dirty job but someone had to do it… and they loved every minute it. Initially True North focused on residential paving and sealcoating projects, but it did not take long for the positive word of mouth to reach the business community.
Through their exceptional reputation of satisfied customers, True North has grown tremendously since those college days. True North now partners with the largest property management groups and commercial real estate professionals in southeast Michigan while still maintaining their strong residential presence. But one thing remains the same… they love each and every minute of it!
We will never forget what brought us to where we are today and what separates us from our competitors. Here at True North we believe 4 major factors give us the edge that you are looking for when choosing an asphalt maintenance company – Our People, Our Equipment, Our Material, and Our Process.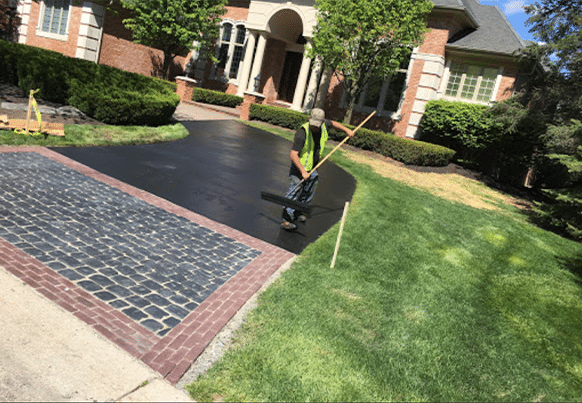 True North believes our single most important asset is our highly trained team of asphalt professionals and their extraordinary attention to detail on every job site. We work tirelessly to ensure our team is up-to-date on latest techniques, materials, and processes. All of our personnel are background screened and drug tested on a yearly basis. Our onsite employees are also easily identifiable by their brightly colored True North uniforms. The end result is professionalism at the highest level. That is the True North pledge!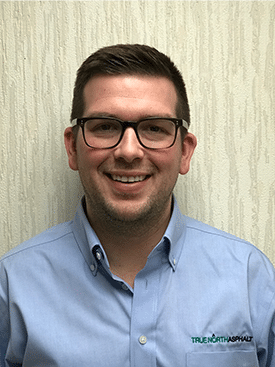 Nick Whitehurst – President
Nick has dedicated his career to the asphalt industry for the last 13 years. He started as a laborer for True North and as worked his way up the ladder to become True North's President. Nick now oversees the sales and marketing efforts, but his main focus is job quality and customer service. He believes that only the highest quality finished product will help retain loyal customers and he works to achieve that goal on every project. Nick enjoys spending time with his family and being a passionate MSU fan in his free time.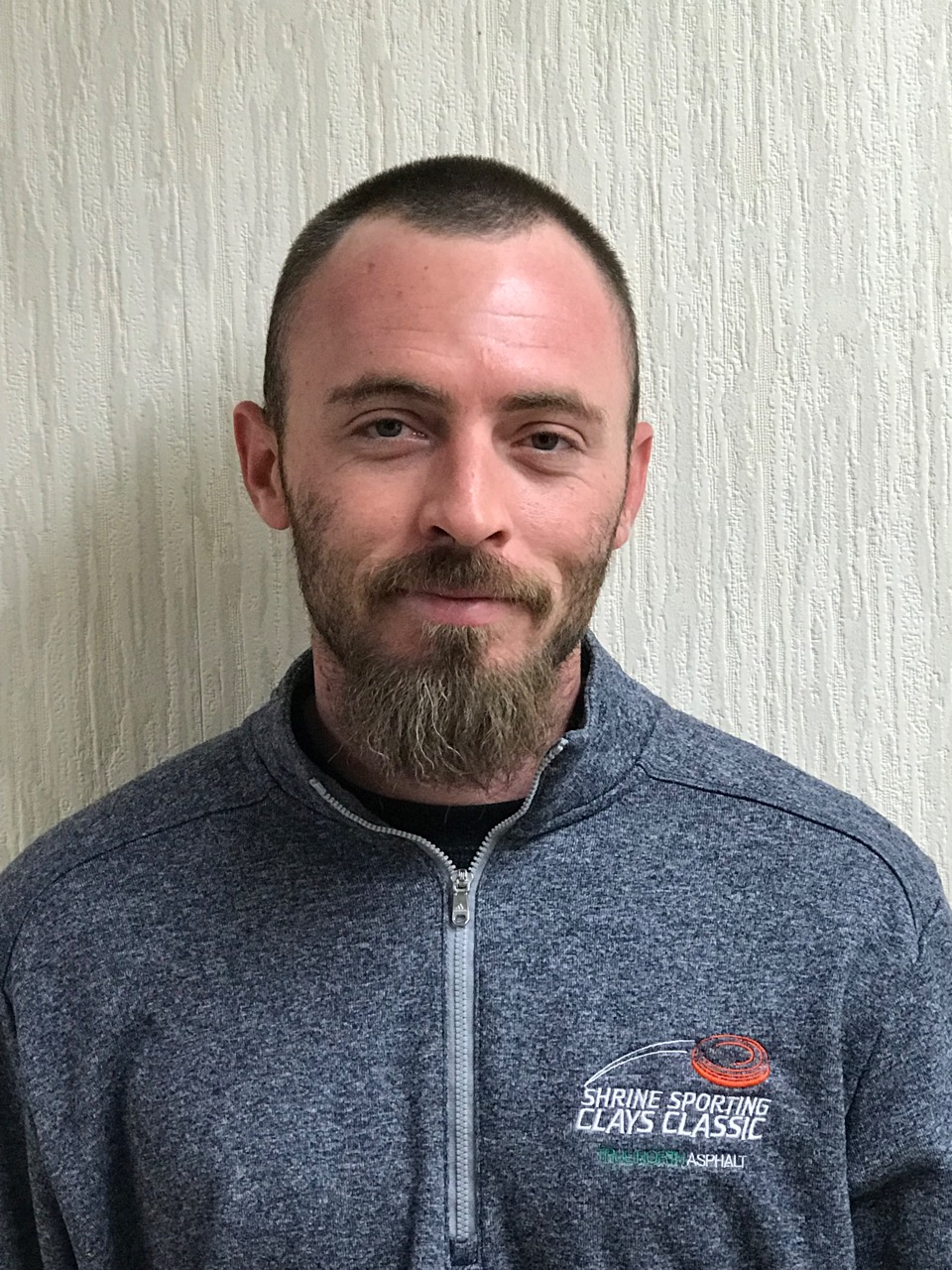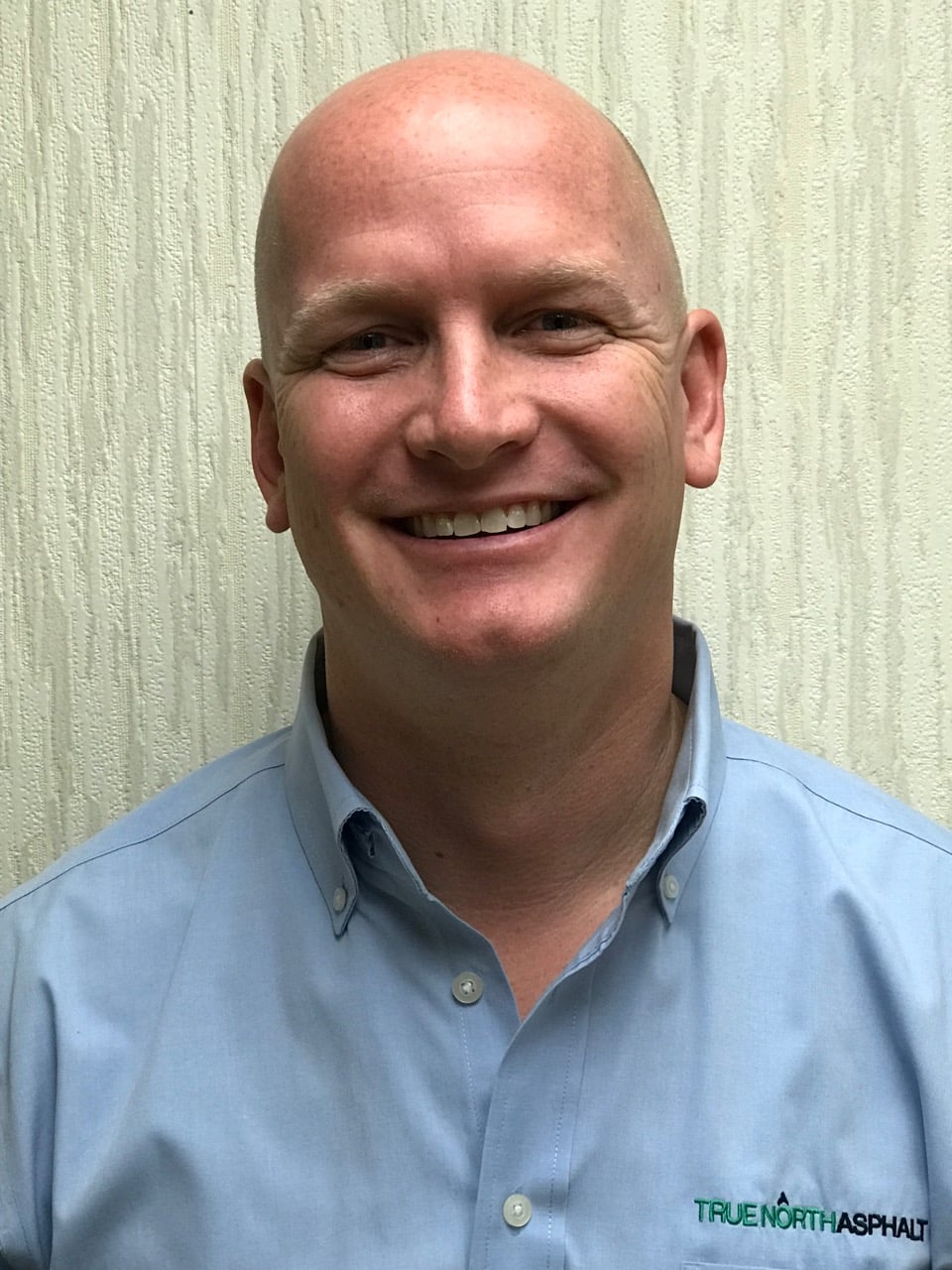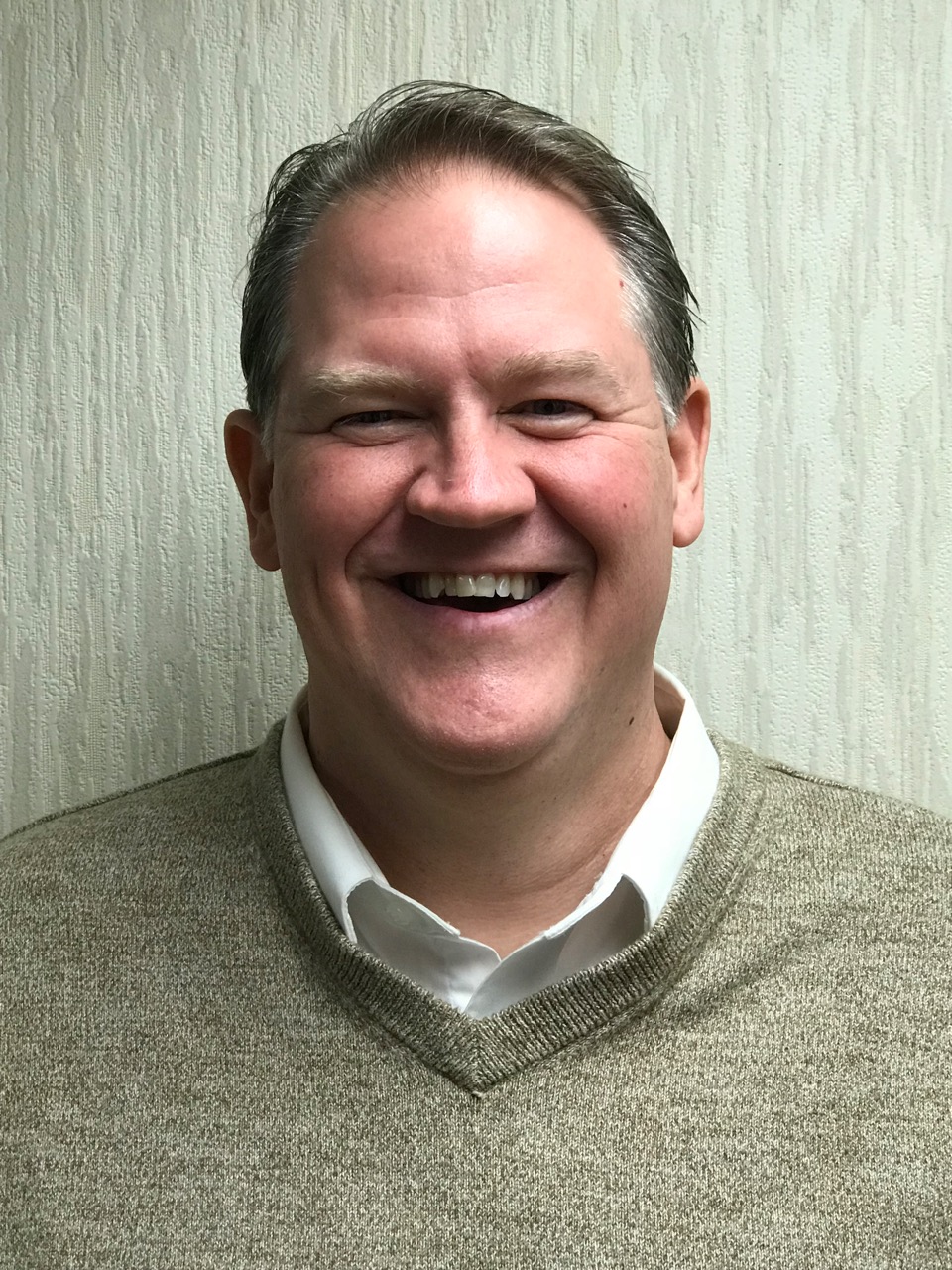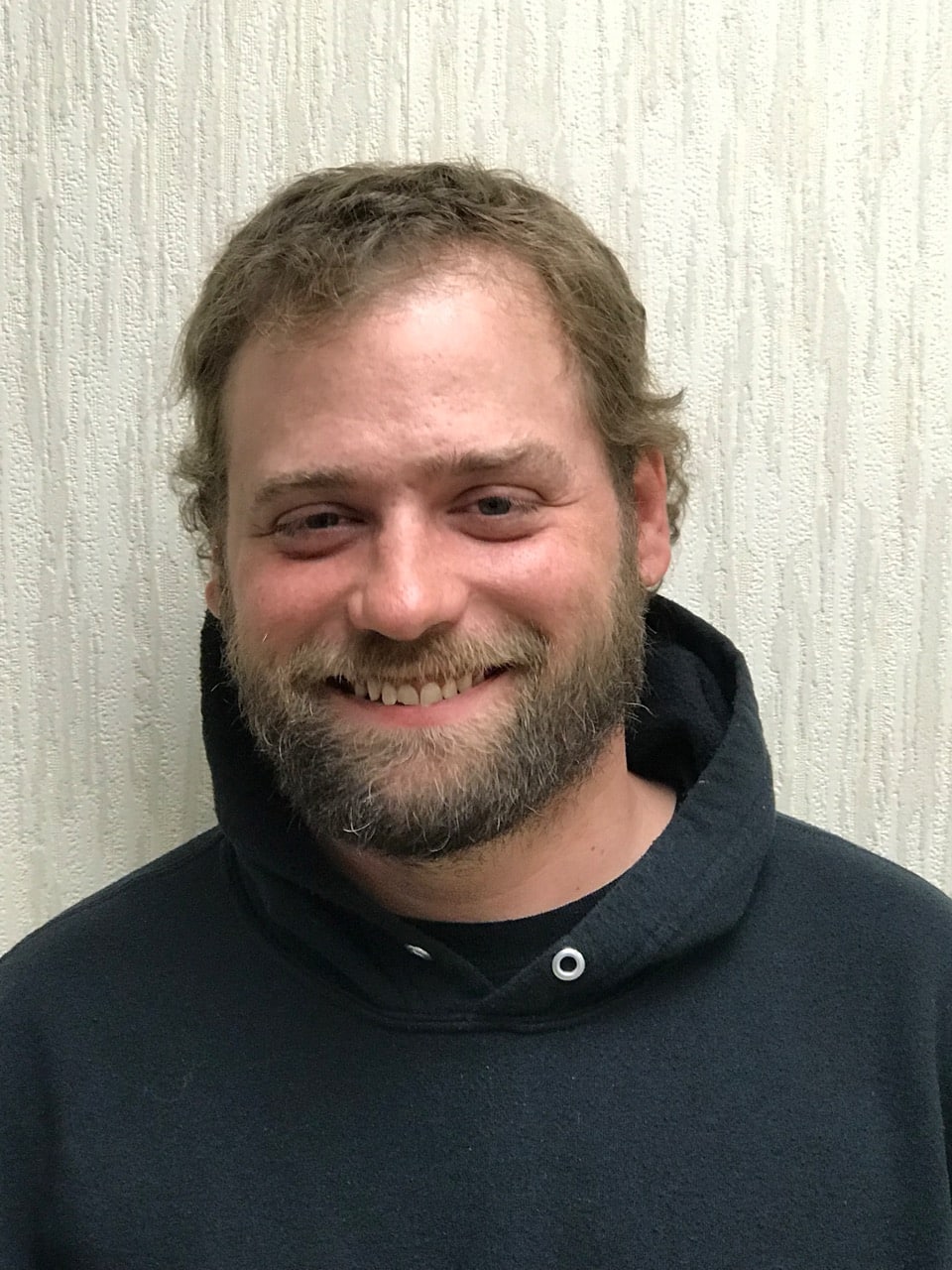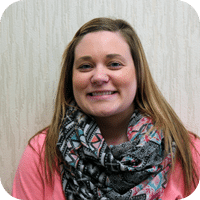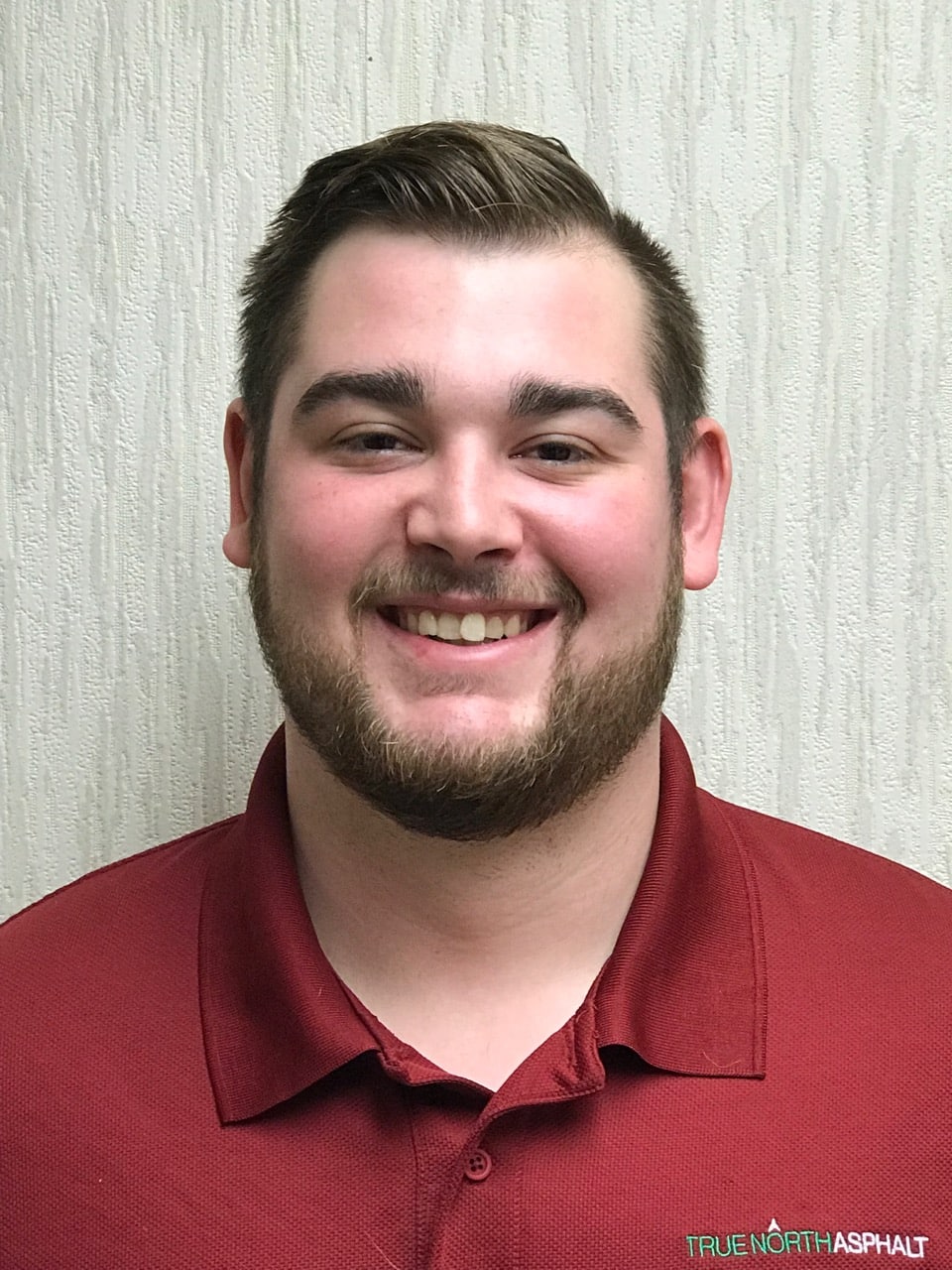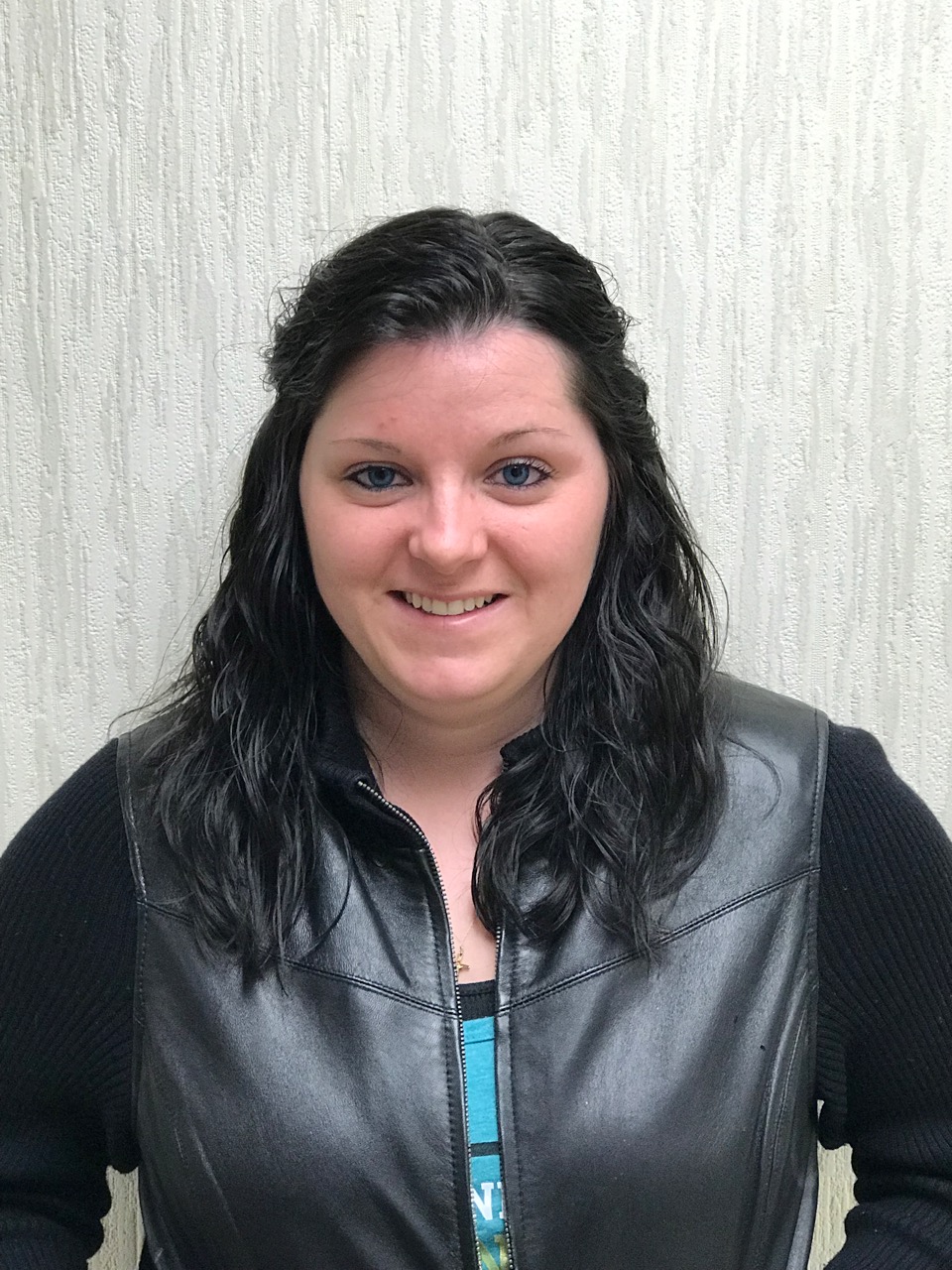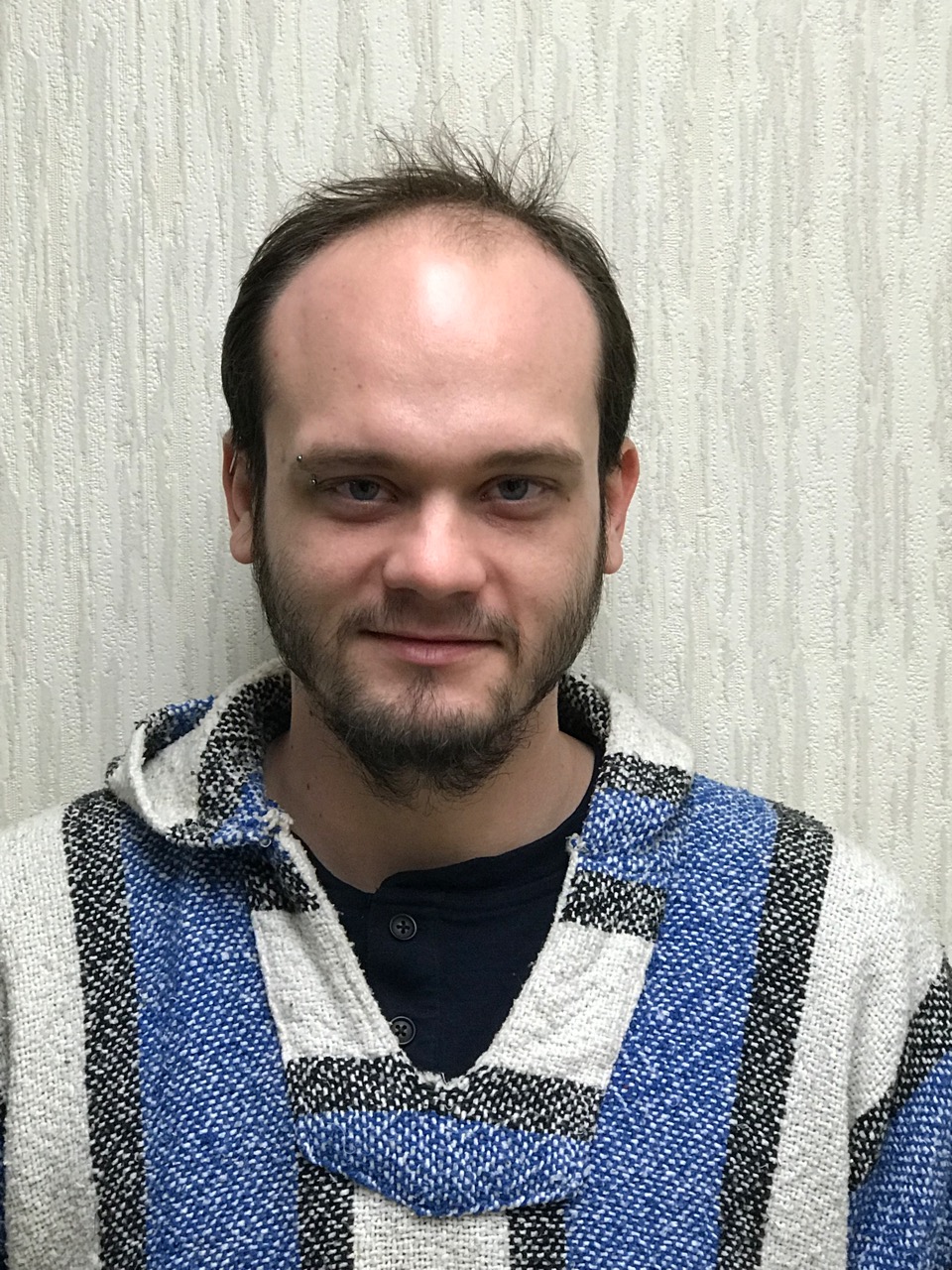 Our Equipment
At True North Asphalt we believe our high quality finished product comes from starting with high quality equipment. From our Seal-Rite trailers to our new fleet of commercial trucks, we believe our equipment is a reflection of our company. With our capacity, no job is too large to complete within an established project timeline. Equipment breakdowns are a part of life, but with our proactive fleet maintenance program and back up equipment, your project will be completed on time.
Our Material
True North Asphalt uses Seal Pave asphalt sealer manufactured by the Surface Coatings Company in Auburn Hills Michigan. Our material is delivered to our yard in 8,000 gallon increments. When it arrives at our yard, Surface Coatings has already added water. We have the ability to store from 8,000 to 10,000 gallons of premixed Seal Pave in our yard. We also use seal pave and black diamond.
We do get several common questions about our material:
At True North Asphalt, our goal is to provide our customers with the professional expertise that comes from years of servicing both residential & commercial properties. Our staff will handle all aspects related to your pavement project ensuring that your project is completed on time and on budget.

A customer walk-through to ensure proper project scope and set project expectations.

Accurate job site measurement utilizing the latest technique ensuring accurate costs with no underbidding & cost over runs.

Establish a project timeline.

Pulling permits when required.

Strict adherence to all ADA standards and local codes.

Final job walk-through upon completion.